Honda Auto Parts in Lynn - Kelly Honda
Kelly Honda is an excellent choice for buying quality Honda auto parts in Lynn. Our Honda car parts experts have been trained to professionally assist you in finding everything you need for your vehicle. Our auto parts department can help determine the exact Honda car part that your car, truck, or SUV requires. The Kelly Honda auto parts department has a high first-fill rate so your downtime will be minimized. Not only will you be able to find the right part, you'll also get it quickly.
If you take a look at our car parts and accessories specials page, you can see exactly what discounts we're currently offering. If you don't have time to stop by our Lynn Honda dealership and you know the part you need, simply order it online. Simply fill out our online parts order form and we'll be in contact with you shortly.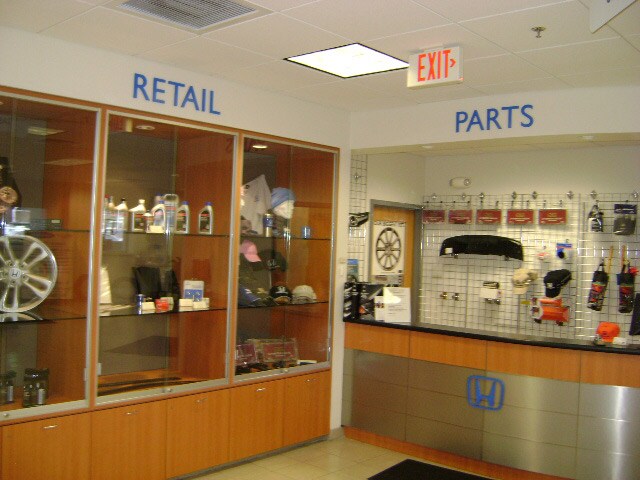 Parts department is always ready to help, whether you want to place an order for a new part, or you just need information. You can easily place that order using our online form or contact our parts department, at 800-779-7466. All you of your Parts needs can be addressed via the appropriate links to the right.