Honda Vehicle Comparisons

The vehicle you drive is a vital part of your life. Think about all the places your vehicle takes you to, from your favorite restaurant to your child's school play. That's why you'll want to do your research before you buy so you can feel fully confident in your final choice.
Here at Kelly Honda, we want to help the people of Lynn, Massachusetts, make an informed decision. Consult our Honda vehicle comparisons to see how these models measure up and learn which one could fit your future travels.
Why Read Our Honda Vehicle Comparisons?
Before you buy a car, you want to know that it has what you're looking for, because the comfort of you and your family is of the utmost importance. We make it simple for drivers like you to do their due diligence. We've created these vehicle comparisons and brought them together in one place.
You can save time and effort by browsing our library of vehicle comparisons, which will show you what makes the Honda models so special. There's no need to spend time searching the web when the specs you want to know are right here.
You can see how a vehicle compares to other manufacturers or decide which Honda meets your needs with our vehicle comparisons. Our collection is on this page so you can learn more from the comfort of your own home.
See the Difference Driving a Honda Makes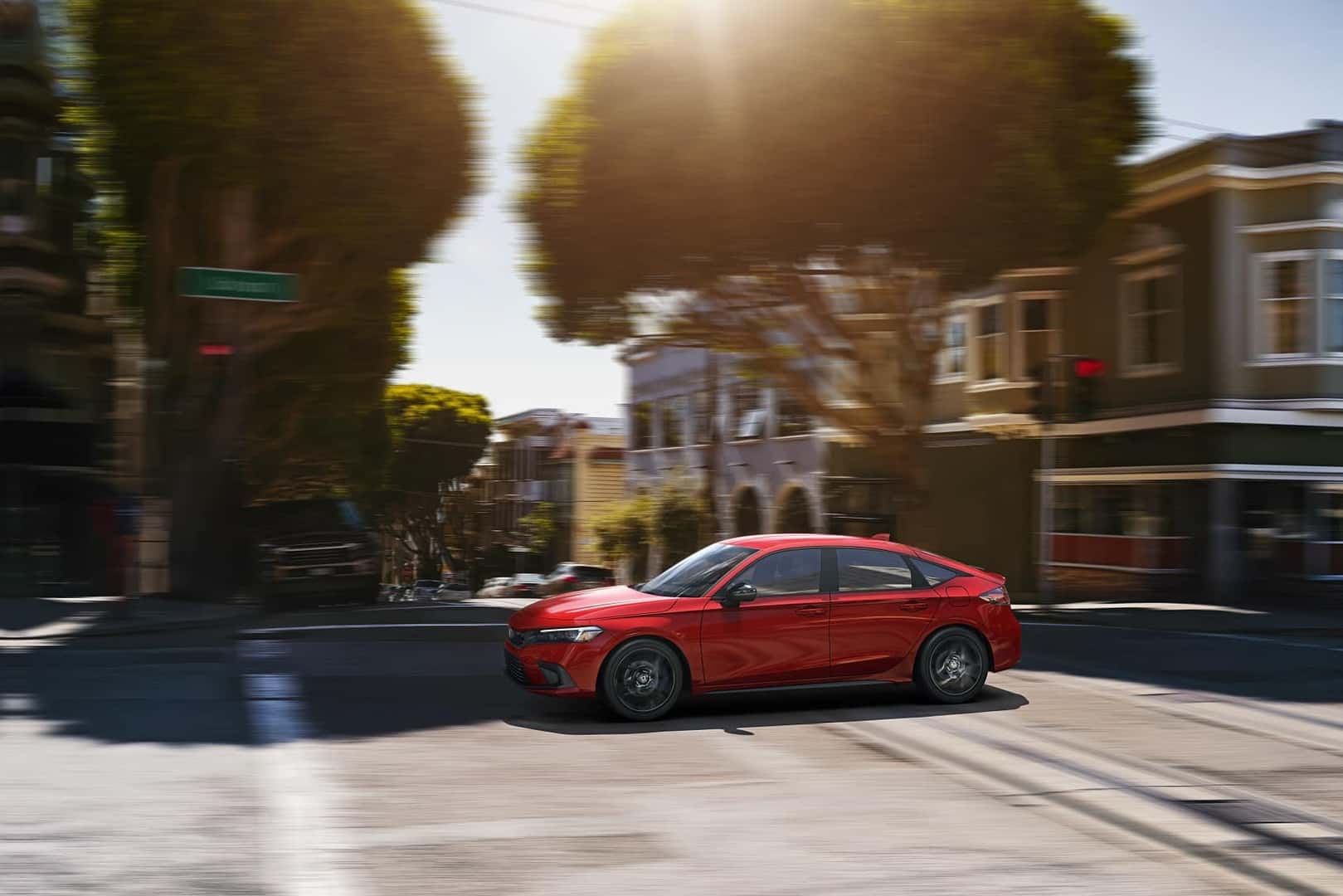 If you're looking for a ride that's reliable, modern, and fun, a Honda could be your next driving companion. We've gathered our Honda vehicle comparisons together, and it only takes a few clicks to discover the specs and details.
We'll show you what gives the most popular Honda models a leg up, in aspects such as:
Performance
Safety
Cargo space
Do you want to know how the elite Honda Sensing® safety suite could promote your peace of mind? We'll tell you about the modern technology features and ample cargo room you could find when you drive one of these models. Whatever you're looking for, there's a Honda that could exceed your expectations. Allow us to introduce it to you.
Browse Our Library of Honda Vehicle Comparisons
What Honda model could get you and your crew around Lynn, MA? You can browse our Honda vehicle comparisons to find the information you want to know. Then, once you've decided which ride is right for you, visit us here at Kelly Honda. Ready to get behind the wheel? Schedule a test drive today!