100% Online Experience
Shop Our
Express Store
Instant Pricing - No Hassle - Build Your Deal Online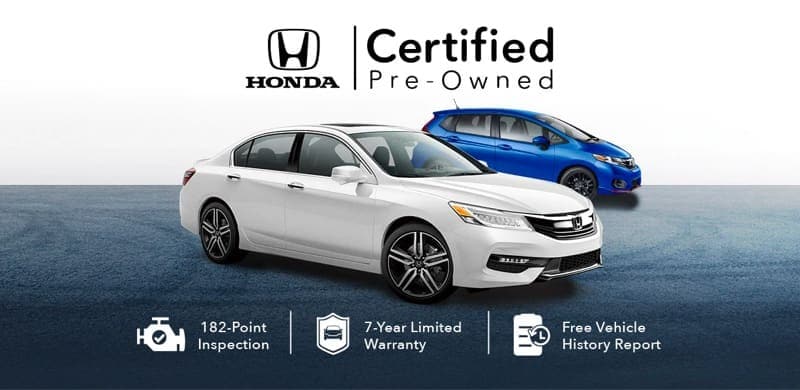 Certified Pre-Owned
Nothing compares to the quality of a Honda. No other program comes close.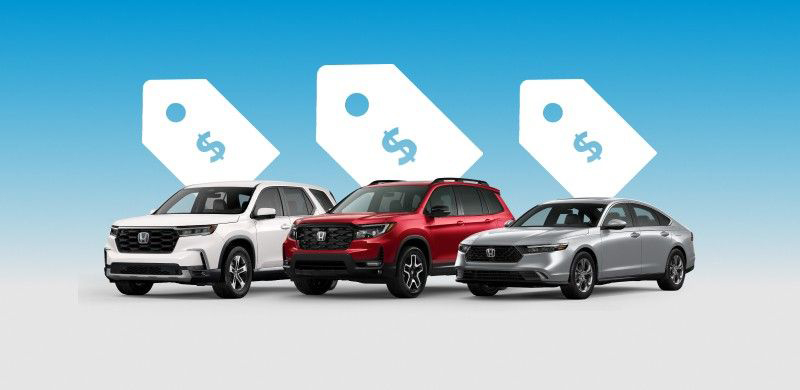 Current Offers
See this month's featured current offers going on now on new Honda vehicles.
Our Reviews
They had patience with me even though all the stuff I put through them👍
The best most professional and kind people work here. Thank you Bruno. I appreciate your hard work!
Kelly Honda in Lynn ma was Amazing like always the whole team from sales to service I've been with them for over 10yrs if you looking go and see them they have what your looking for
I'm always skeptical with the charges but some how is more reasonable lately
I was very pleased by my experiences. My service person did an excellent job of coming with me.
I received nothing but excellent services from the staff members. The technicians are very experienced and, I highly recommend coming to this dealership.
Ryan Garcia is amazing! Excellent customer service provided - would highly suggest talking to him for all your service needs
My car had a nail in the tire. Kelly Honda took me right in and checked it out. Morgan my service advisor was very helpful and thorough with her explanation of why I ended up needing a new tire. They got my new tire balanced and on quickly. I was back on the road in no time.
Got the rim and tire insurance when I purchased my passport. After a few potholes and curb rashes on all 4 rims I scheduled an appointment for repair. Dropped off the car in the morning and picked it up in the afternoon hassle free. Awesome job on the rims they look brand new !
Salvatore is a very competent and customer focused rep. We really like working with him.
Our experience at Kelly Honda was phenomenal. We traded in our 2014 Subaru Impreza and are now leasing a Honda Pilot Sport that fits three car seats. The staff (Dan, Pedro, and Ryn) were exceptional: kind, attentive, trustworthy, and professional. I highly recommend Kelly Honda if you want the best deal and customer service in the Boston area.
Professional and very effective service was quick and very clean. Associates are very friendly and easy to talk to.
I love that the communication was on point. The service team does an excellent job of keeping you updated. And for being short staffed my services didn't take too long!
The folks at Kelly Honda did a green job fixing the a/c in my 2009 Honda Accord. Works like a charm now. And just in time for 90 degree weather!
It takes exceptional service for me to want to write a review— and Bruno provided just that. He went above and beyond by communicating with me throughout the day and answering my questions. His knowledge, customer service skills and professionalism makes you feel like you're well taken care of! Out of all the years I've been going to Honda in Lynn, this was the first time I notice my car is washed. Bruno, your passion for this shows! I hope to see you there again.
East drop off of the vehicle and picked it up at the time the Service Rep stated. They were busy but she provided a accurate timeframe which helped me do other things nearby while my car was getting worked on
Excellent service all around. Best experience I've ever received at a dealership. Best of all they were able to find a service advisory that covered the repair 100%. They definitely earned my business next time I'm looking for a new car.
Kelly's serviced my CRV in june and did a fine job. thank you
I love bringing my vehicle to get serviced here. The process is always smooth and easy going.
Everyone there is friendly and helpful and the guys do good work on the cars

Welcome to Kelly Honda
Welcome to Kelly Honda The Kelly Automotive Group was established in October of 1965 and has grown considerably since our humble beginnings through three generations of hard working and dedicated automobile enthusiasts. Brian Kelly's, Kelly Automotive Group currently has eleven brands and seven locations in Massachusetts. We are a volume leader throughout New England and have been recognized as being a top dealer in the United States and a best place to work. We believe in his Father, Roland D. Kelly's age old adage of "Honest Sales and Excellent Service" and know that by treating our employees well and with respect that they will in turn provide our customers with a positive experience every time they visit one of our dealerships. our customers with a positive experience every time they visit one of our dealerships.
Read more...
Get Directions To Kelly Honda