The Honda Civic Continues to Pave the Way in Terms of Best-Selling Sedan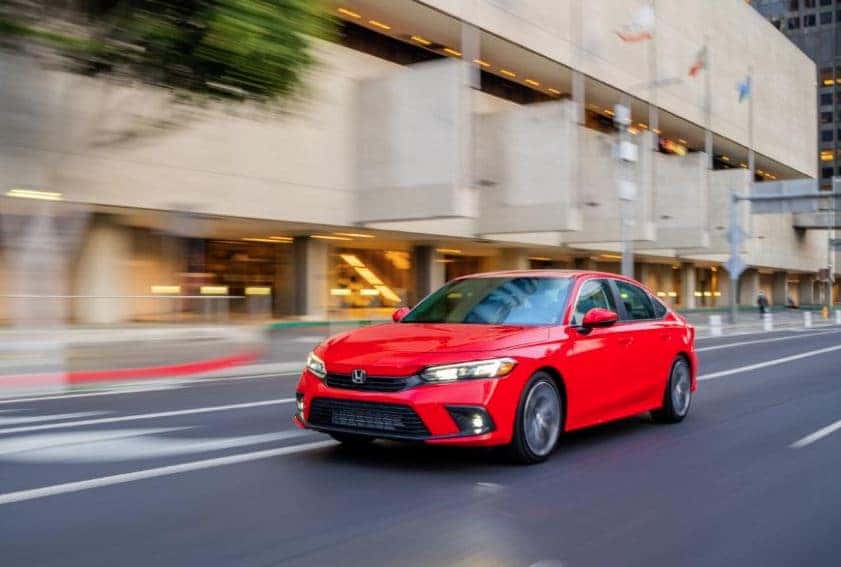 2022 Honda Civic Sedan Touring / Honda
Once again, the 2022 Honda Civic has proven to be a favorite among young buyers. In fact, the sedan has recently earned the title of America's Best-Selling Retail Passenger Car for the 6th Straight Year. The Civic has dominated the compact car segment for 12 consecutive years and continues being recognize as such.
Driven by the popularity of the all-new 11th-generation Civic, the sedan also took home 2022 North American Car of the Year, a Top Safety Pick + Rating for both Civic sedan and hatchback, and Top Rated Sedan by Edmunds.
Two major factors for young drivers looking to get into a new car:
"Our all-new 11th-generation Civic is the benchmark for the compact car class and a runway success with young, first time and multicultural buyers" said Mike Kistemaker, assistant vice president, Honda national sales. "Coupled with the HR-V and our CPO program, Honda has a strong three pillar approach to capturing young and first-time buyers into the future."
The 2022 Civic Sedan, sporty Civic Hatchback, and performance Civic Si Sedan deliver fun-to-drive dynamics, stylish design, an award-winning interior, excellent fuel efficiency, and cutting-edge standard technology.
After making its debut in 1973, the Civic is the longest-running automotive nameplate in Honda history and is one of the top three best-selling cars in America over the past 50 years with more than 12 million units sold.