Double the Fun! Both Honda Accord and Civic Win 2023 10Best Cars Awards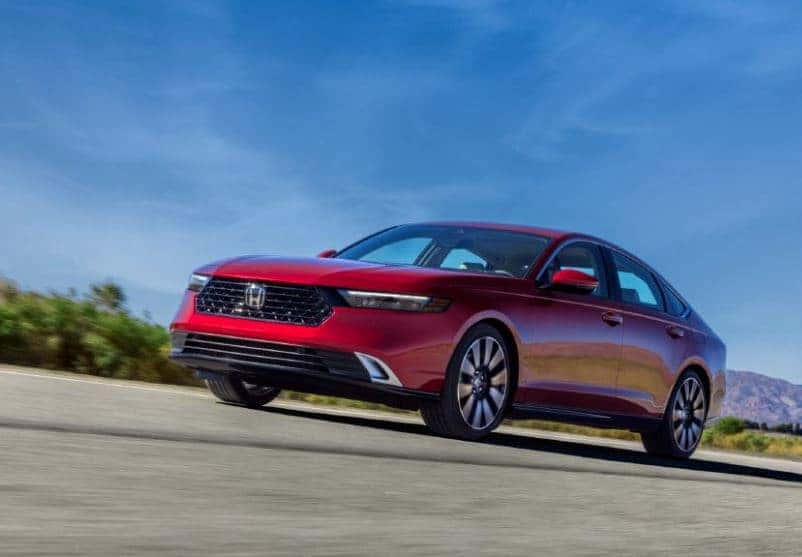 Those over at Car and Driver have spoken! In a show of design and engineering excellence, Honda has earned two coveted 10Best Cars awards. The magazine's editors honored the all-new 2023 Honda Accord and 2023 Honda Civic lineup that includes the 2023 Civic Type R, the most powerful car Honda has ever sold in the U.S.
"You can feel the award-winning richness of the Accord before you even leave the parking lot," said the editors at Car and Driver. "It's smooth, quiet, refined to the nth degree, and good looking. With spacious back seat and a cavernous trunk, it serves well as comfortable transpiration for five adults."
"The reason the entire Civic lineup wins 10Best is because even the most sensible models – the base Sport sedan and Hatchback – are a joy to drive, with balanced chassis, refined road manners, and accurate steering," said Car and Driver. "Both the Type R and the Si are offered only with a six-speed manual. Those are "if you know, you know" cars. But the best thing about the Civic is that its affordability across a wide range of models means more drivers can join in on the fun."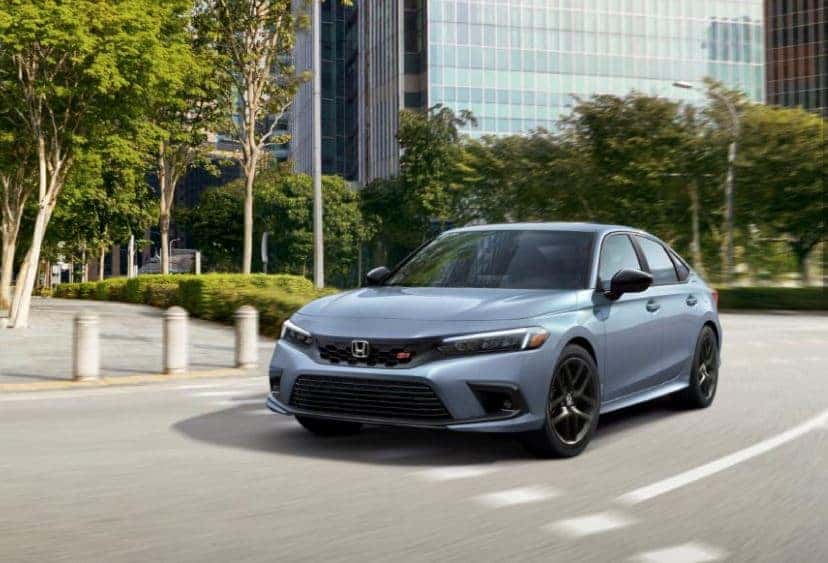 2023 Honda Civic Si | Photo courtesy: Honda

With a whopping total of 68 awards, Honda is the most-awarded brand in Car and Driver 10Best history. Ever since award's inception in 1983, at least one Honda has earned a spot on the annual list. The Honda Accord is also the most-awarded vehicle in Car and Driver 10Best by a wide margin. The sedan has made the list an impressive 37 times, including the last 25 consecutively.

Other noteworthy awards:
Stay updated on 2023 Honda Accord