Honda Accord Only Midsize Sedan to Ace IIHS Safety Test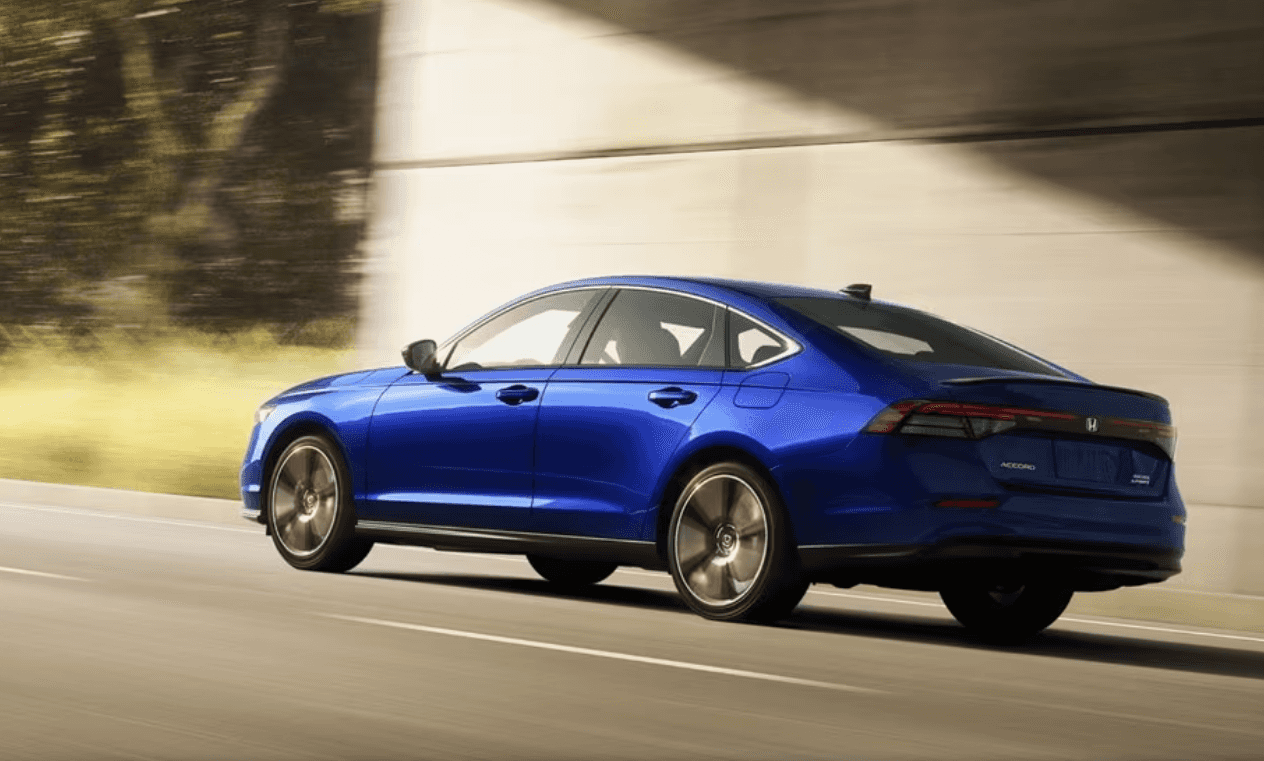 When it comes to passenger safety in the growing midsize car segment, the 2023 Honda Accord leads the way. In fact, the Accord was the only midsize sedan to ace the latest IIHS safety test. In new crash data from the Insurance Institute for Highway Safety (IIHS), the Accord earned the highest rating of "good" among six midsize sedans when it comes to rear-seat passengers' safety.
Key Factors in Honda Accord's Success
Structural Integrity:

The Accord's robust body structure and innovative engineering play a crucial role in its exceptional performance in crash tests. Honda engineers have incorporated advanced materials and design elements that effectively distribute crash forces and minimize intrusion into the passenger compartment.

Crash Avoidance and Mitigation Technologies:

The Honda Accord is equipped with an array of cutting-edge safety technologies designed to prevent accidents and reduce the severity of collisions. These include features such as collision mitigation braking, road departure mitigation, adaptive cruise control, and lane keeping assist.

Comprehensive Airbag System:

The Accord boasts a comprehensive airbag system that covers both the front and rear occupants. This helps cushion the impact during a collision and reduce the risk of injury.

Driver Assistance Features:

Honda Sensing

,

a suite of driver assistance technologies, is a hallmark of the Accord's safety accolades. This suite includes systems like forward collision warning, lane departure warning, and automatic emergency braking, which collectively contribute to accident prevention.
Related: 2023 Honda Accord Earns Top Safety Pick +
By acing the IIHS safety tests, the Honda Accord has redefined the standards for safety in the midsize safety segment. This accomplishment not only underscores Honda's commitment to prioritizing passenger safety, but also raises the bar for its competitors.