Honda HR-V is America's Number 1 SUV for Young Drivers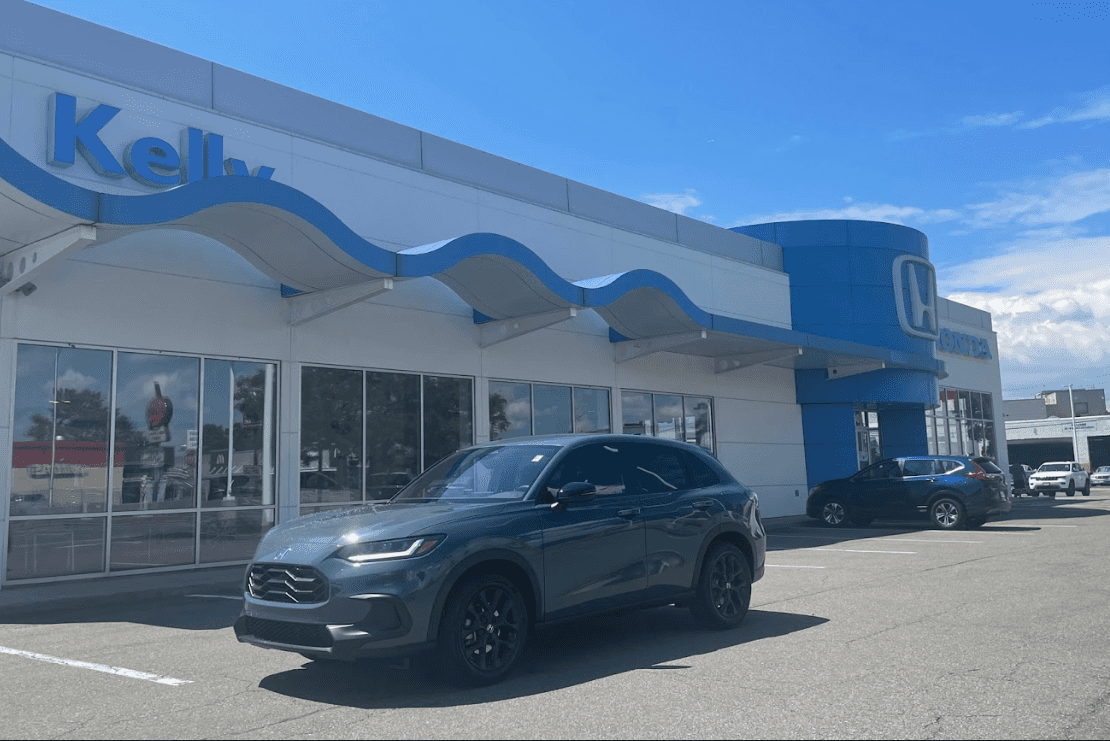 Honda has been a reliable automaker in the market for decades, and it continues to be so with one of its latest models, the redesigned 2023 Honda HR-V. In fact, the HR-V is the number one SUV for first-time buyers and Gen Z buyers, and for good reasons.
The Honda HR-V, first introduced in 2015, is a subcompact crossover SUV that offers a versatile a practical driving experience. It's an ideal vehicle for people that need a car that can take them everywhere, has great gas mileage and impressive technology. The HR-V has been a top choice for young buyers since its debut, thanks to its unique combination of affordability, reliability, and features.
Another reason the HR-V is so appealing to young buyers is its practicality. The SUV has a spacious cabin that can accommodate up to five passengers, making it a great car for road trips and outings with friends. Additionally, the HR-V has a versatile cargo area, which can be configured in various ways to accommodate different needs. Whether you're moving furniture or carrying various sports equipment, the HR-V can handle it.
The Honda HR-V is also loaded with features that appeal to young buyers. It comes with a 7-inch touchscreen touch screen infotainment system that supports Apple CarPlay and Android Auto, allowing drivers to stay connected and entertained while on the road. The SUV also has a range of driver assistance features, such as lane departure warning, adaptive cruise control, and automatic emergency braking, which enhance the driving experience and make it safer.
The Honda brand also has a reputation for reliability, and the HR-V is no exception. It comes with a 3-year/36,000-mile warranty and a 5-year/60,000-mile powertrain warranty, providing a peace of mind for buyers. Additionally, the HR-V has a high safety rating, with a 5-star overall rating from the National Highway Safety Administration (NHTSA).
With its affordable price, practicality, impressive tech, and reliability, it is no surprise that the 2023 Honda HR-V is the number one SUV for young drivers. Get yours at Kelly Honda today!