Honda Sets Date for 2023 HR-V Reveal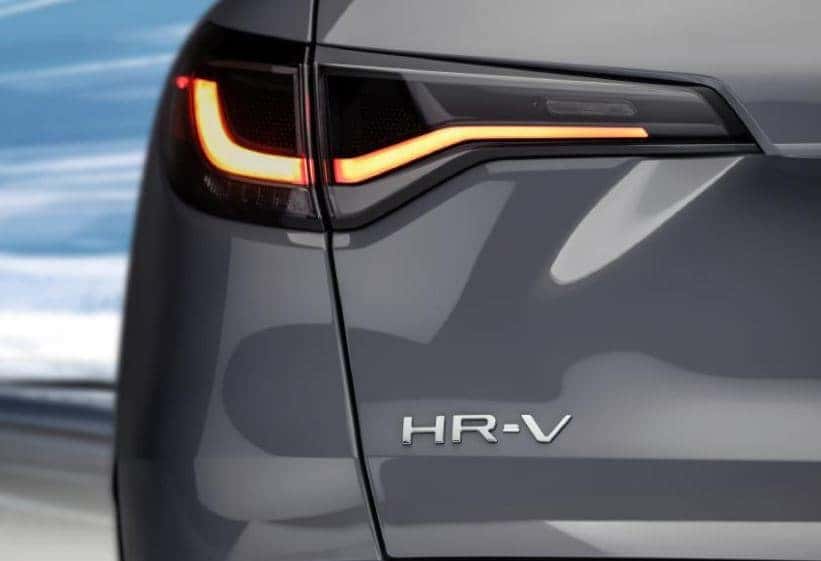 2023 Honda HR-V Teaser / Photo Courtesy: Honda

Honda is set to release three redesigned SUVs for 2022 – the CR-V, Pilot, and compact HR-V, which Honda recently announced will make its official debut on April 4. While little is still known about the 2023 HR-V, it will be the first of those three to be unveiled.

We first got a sneak peak of the HR-V back in January, when the "Year of the Honda SUV" was announced. The teaser showed us that the compact SUV has smooth lines, a cheerful grille and more substantial headlights, design cues that make it more appealing. The redesigned HR-V will replace the current HR-V, which has been around since 2014.

The most recent photo that Honda has provided shows the HR-V taillight design, and it also tells us that the crossover will feature LED taillights. It's finished in a dark gray paint and has the HR-V logo on the bottom left corner of the hatch.

SUV's are huge sellers and Honda's current SUV lineup is among the best in the business, making the redesign of the CR-V, Pilot, and HR-V that much more exciting.