New Details on the Highly Anticipated 2023 Honda CR-V Revealed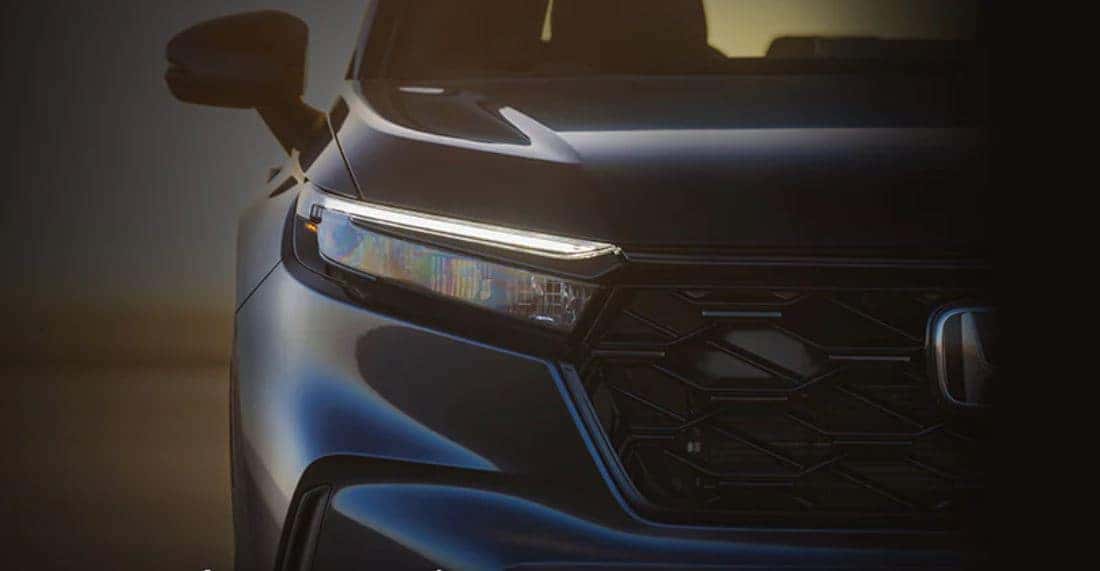 Photo Courtesy: Honda
After giving a sneak peak of the 2023 CR-V this past spring, Honda has provided us with additional details regarding the mid-size SUVs interior.
Honda has said that one of America's best-selling SUV is raising the stakes with a more premium, comfortable and high-tech interior that is perfect for daily life and fun weekend adventures.
Four takeaways that we have of the 2023 Honda CR-V:
Sporty and Modern

Fine Craftsmanship

Upscale Touches

Even More Space
As part of the "Year of the Honda SUV", Honda will emphasize the CR-V's hybrid powertrain more than ever before, as it intends for this model to become half of the sales mix. Car and Driver expects the new hybrid setup to have more power than the 2022 version, which makes a combined 212 horsepower. EPA fuel economy, which currently sits at 38 mpg, may improve as well.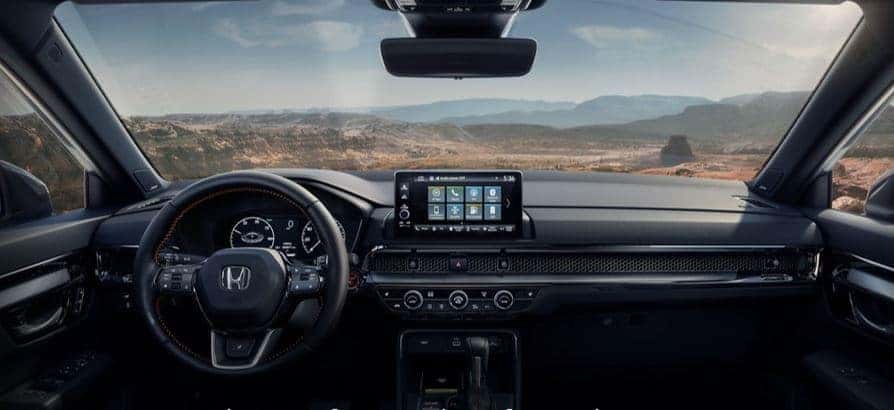 Photo Courtesy: Honda
Honda has also described the 2023 CR-V as more "rugged" and "adventurous", which suggests that it may gain a TrailSport trim level similar to the larger Passport and Pilot SUVs.
We can easily say that those who have enjoyed previous models of the Honda CR-V are just as excited as we are about the release of the 2023 model. After all, there are already many reasons why the CR-V makes a great SUV.

Sign up for early access on the 2023 Honda CR-V today!