2022 Honda Civic Ranked Number 1 by U.S. News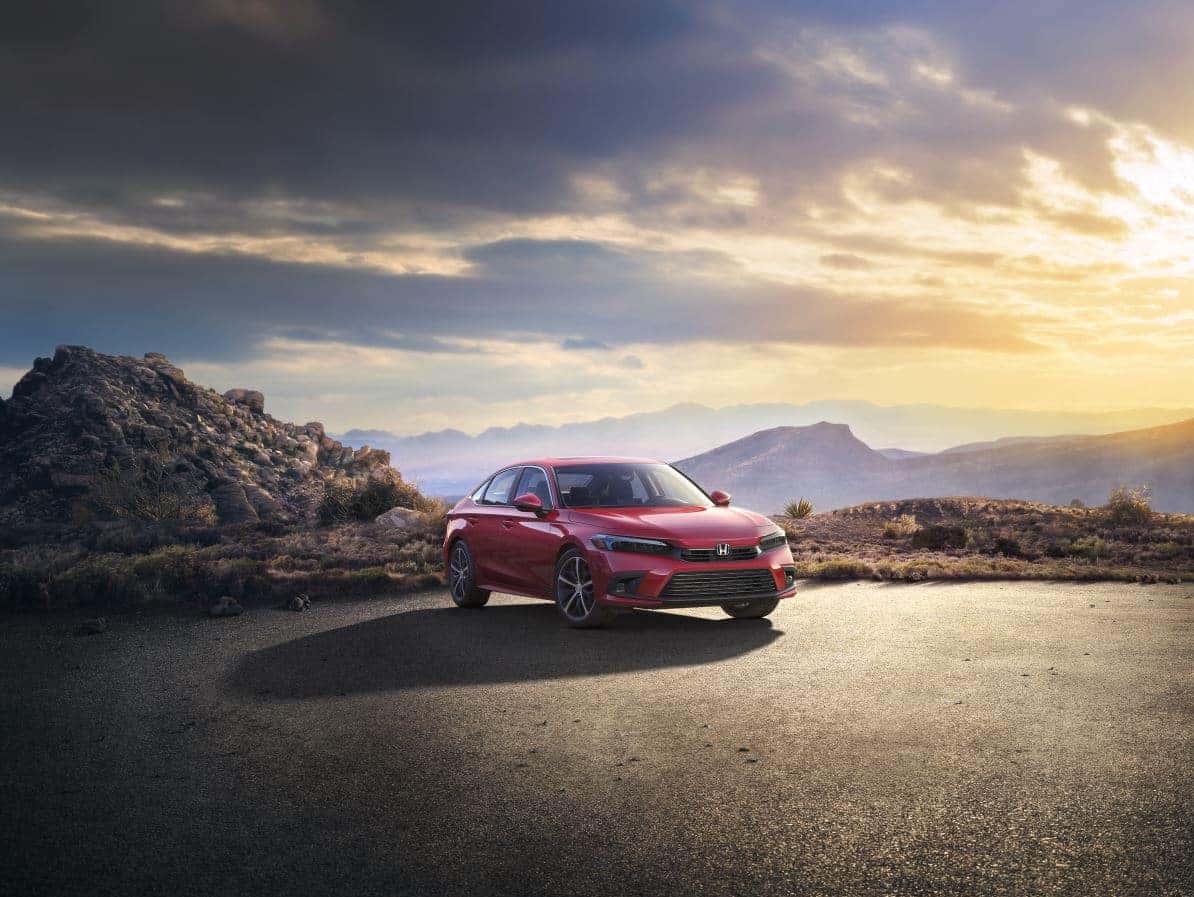 It is no secret that the Honda Civic continues to pave the way in terms of a best-selling sedan. In addition to being named North American Car of the Year, an Editors' Choice Award from Car and Driver, critics agree that the 2022 Honda Civic is the best compact sedan of 2022. Here's why:

U.S. News & World Report gave the Honda Civic a nod for three reasons: its interior, seating, and performance. The organization also named the Civic the best compact car for the money in 2022.

The 2022 Civic has been fully redesigned inside and out and first arrived at Kelly Honda last summer. The interior has been re-styled and comes with a 7-inch infotainment touchscreen standard on all models. A four-speaker auto system with Apple CarPlay and Android Auto integration are standard as well. U.S. News notes the new seats in the 2022 Civic are more comfortable and there is more legroom in the hatchback trim (1.4 inches) for passengers in the rear seats.

Performance-wise, the turbocharged engine for the EX, EX-L, and Touring trim gets a boost in horsepower. The 1.5-liter four-cylinder engine pushes out 180 horsepower (combined to 174 in the 2021 model) and 177 lb-ft of torque (compared to 162). Fuel economy also gets an improvement of one to two miles per gallon. Reviews say that the Civic's boost in power leads to brisk acceleration and smooth delivery.

Edmunds also gave the 2022 Civic the top spot among small sedans thank to its performance, fuel economy, passenger space, and design. Edmunds reviewers tested the Touring trim and note the power comes quickly when needed. They agree that the power is delivered smoothly thanks for the 2022 Civic's continuously variable transmission (CVT).

Overall, it is quite clear that the new 2022 Honda Civic is a top-rated sedan.