Honda Teases Inside of New 2023 Honda HR-V
Photo Courtesy: Honda
The all-new 2023 Honda HR-V is the perfect combination of sporty and versatile and just the right size for young, active buyers looking for a fun driving experience. After providing us with several teasers of the updated HR-V's exterior, Honda is now giving us a glimpse of what we can expect to see on the inside of the compact SUV.
Based on the award-winning Honda Civic, the HR-V is larger than the previous model, with a longer wheelbase and wider stance while still keeping that sporty and personal touch. The second-generation HR-V will be more refined, confident and fun-to-drove with substantially improved dynamics and powertrain responsiveness.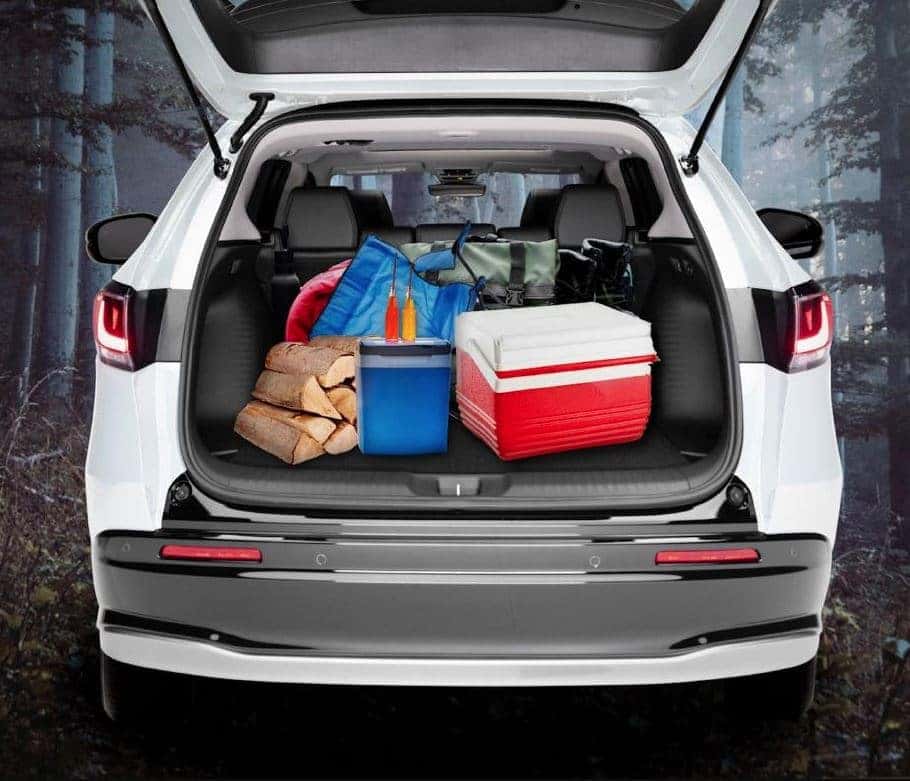 The 2023 Honda HR-V is set to arrive at dealers summer 2022.