The Wait is Over – Introducing the Redesigned 2023 Honda CR-V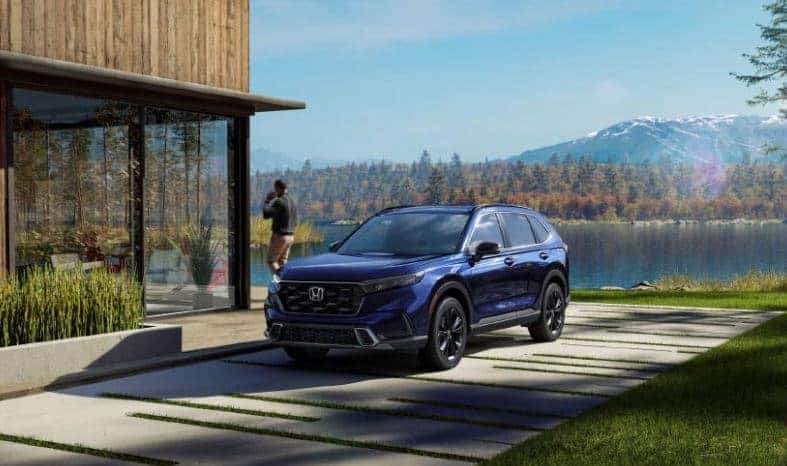 2023 Honda CR-V Sport Touring / Honda

America's favorite SUV of the past quarter century has raised the bar, as the all-new 2023 Honda CR-V debuts with a rugged and sophisticated design, along with a new, more advanced 4th-generation hybrid-electric system for a fuel-efficient, sporty and more capable driving experience.

Up until now, Honda has only provided teasers of the 2023 CR-V, with minor details on its exterior as well as its information on the hybrid model. The CR-V hybrid models are positioned as the top of the CR-V lineup and will represent about 50 percent of sales for this sixth-generation, a key step in the Honda electrification strategy.

Due to the increased size of the redesigned 2023 Honda HR-V, the 2023 CR-V followed suit and has also grown significantly. The new model has a 1.6 inch longer wheelbase, a 2.7 inch increase in overall length, and an 0.4 inch uptick in width. Honda says this results in more rear legroom, and cargo space for the hybrid is improved.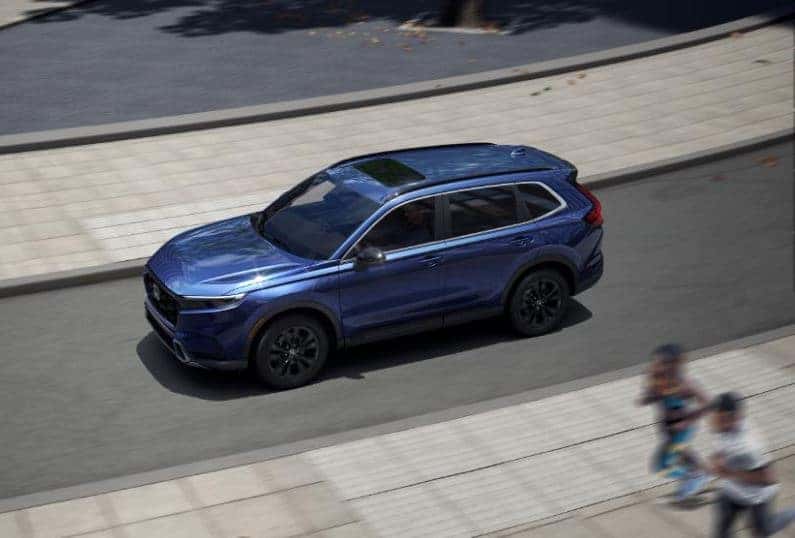 2023 Honda CR-V Sport Touring / Honda

Key CR-V Features:
Distinctive, bolder styling for hybrid-powered Sport and Sport Touring Trims

Standard digital instrumentation

9-inch HD touchscreen with wireless Apple CarPlay & Android Auto compatibility (EX-L and Sport Touring)

Standard 7-inch touchscreen with Apple CarPlay & Android Auto compatibility (EX and Sport)

Enhanced global Honda architecture

Updated 1.5-liter Turbo engine (EX, EX-L)

Retuned Real Time All-Wheel Drive with Intelligent Control

New Hill Descent Control

Standard Honda Sensing system with new wide-view camera and radar, plus new Traffic Jam Assist (TJA), Low-Speed Braking Control and Traffic Sign Recognition system (TSR)
"As America's outright best-selling SUV of the past 25 years the Honda HR-V has played a critical role in our past, but what's significant about the new CR-V is the important roll it will play in our future – with the CR-V hybrid to represent about 50 percent of sales," said Mike Kistemaker, assistant vice president of Honda sales at American Honda. "More stylish, more rugged, more tech and more fun-to-drive, this 6th generation CR-V will be best in class in a large segment where that really matters."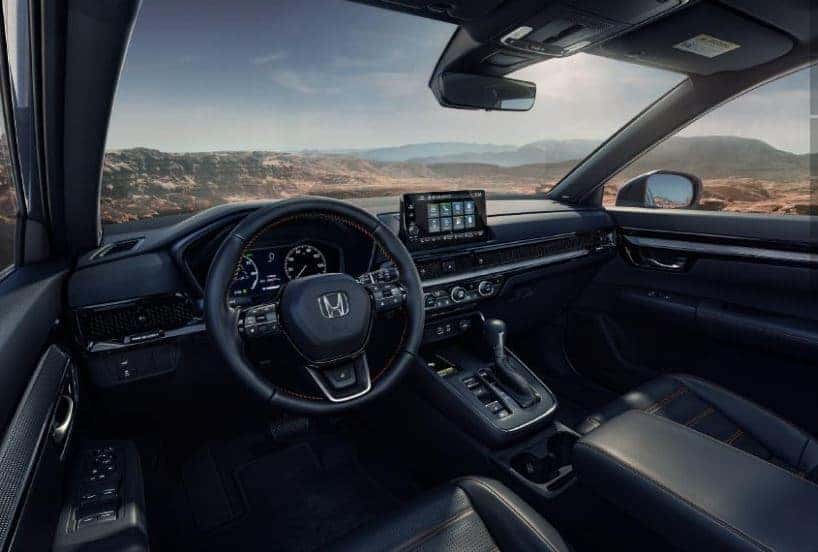 More standard and advanced tech / Honda

The 2023 Honda CR-V will launch later this summer, with the Hybrid model launching later this year.