New Honda Civic Recognized as KBB's 2023 Best Buy Award for Compact Cars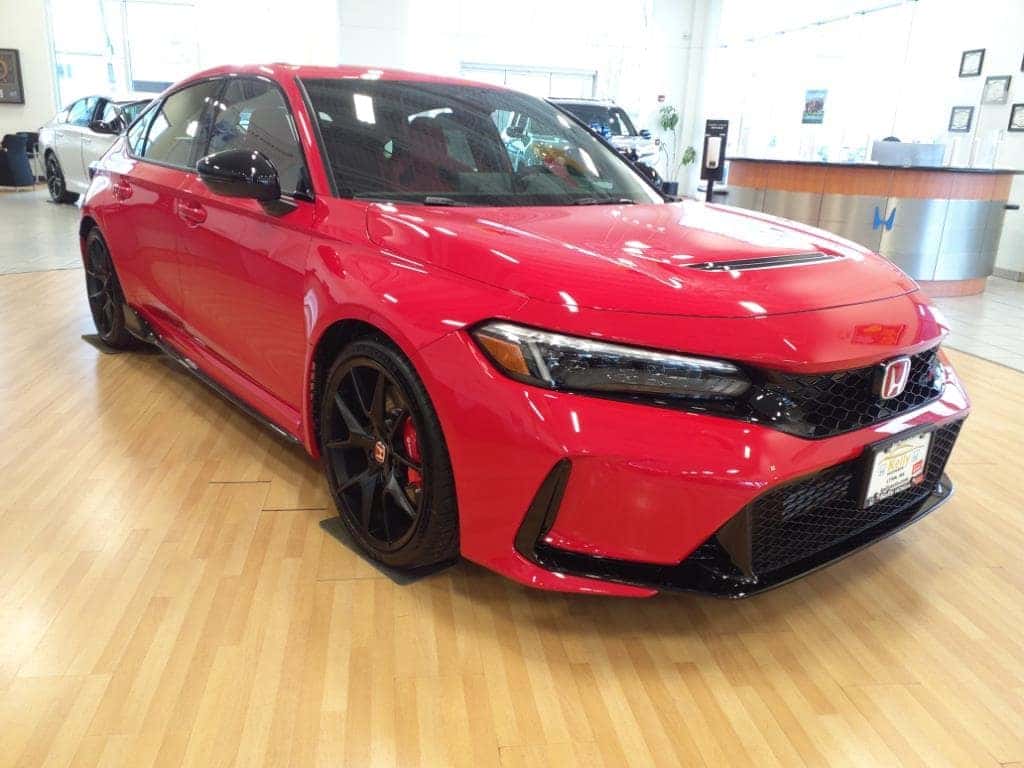 It is no surprise to Honda owners that the 2023 Honda Civic has been awarded KBB's Best Buy Award in the compact car segment. There is a pretty good reason why the popular sedan has accomplished such an award eight times: It just does everything right.

For those who have driven the latest generation Honda Civic, the excellent driving experience and interior quality are enough for most drivers to put the Civic at the top of their list. That said, KBB has included additional reasons, including excellent resale, to further support the 2023 Civic beating out all of its rivals in the compact car class.

The Civic sedan is a blast to drive – its available turbocharged 1.5-liter 4-cylinder engine delivers strong acceleration (described as "spunky" in KBB's review) and exceptional fuel economy. In fact, the Civic's turbocharged engine goes further on a gallon of gas than the base model's less-powerful 2.0-liter unit.

The Honda Civic Hatchback offers SUV-like interior versatility without sacrificing the best qualities. It also provides a manual transmission option for those who still enjoy the thrill of rowing gears.
Included in the Civic lineup are two performance trims with legendary names: The Civic Si and Civic Type R – the Civic Type R is the most powerful Honda production vehicle ever. Aiming at driving enthusiasts and those with enthusiast aspirations, these Civic variants prove you don't need a V8 or six-digit price tag to push the limits of fun.
Other notable Honda Civic awards:
Shop 2023 Honda Civic at Kelly Honda today!