What to Expect in the New Honda CR-V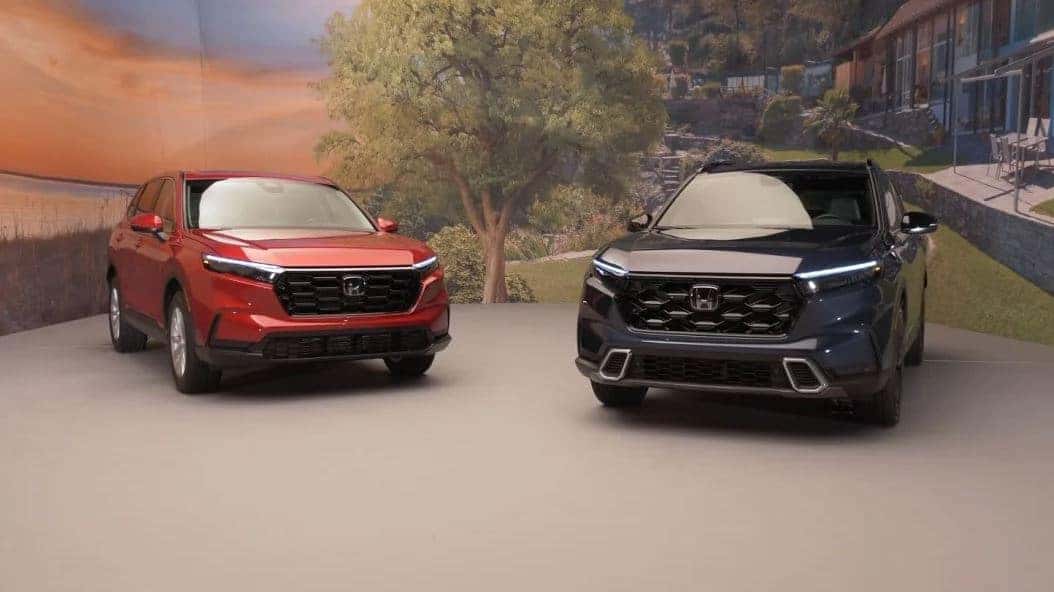 2023 Honda CR-V/ Photo courtesy: Autoblog

After receiving new details on the 2023 Honda CR-V, we have have more of an idea on what we can expect to see on Honda's best-selling SUV. The 2023 CR-V is bigger than the previous model and comes with a strong blend of good driving dynamics and excellent practicality.

What's new for 2023

The most notable change is that the new CR-V has been completely redesigned for the new model year. With a whole new exterior comes a whole new interior. The inside of the new CR-V is actually quite similar to the new Civic.

As for the instruments and infotainment, the CR-V features an analog speedometer combined with a 7-inch screen that can display the tachometer and other information. The standard infotainment display is a 7-inch touchscreen with volume and tuning knobs and a couple of physical menu buttons. On the higher EX-L and Sport trims, the CR-V gets a larger 9-inch touchscreen along with wireless Apple CarPlay and Android Auto plus wireless charging.

Related: The Wait is Over – Introducing the Redesigned 2023 Honda CR-V

How Big is the CR-V

Many people may be asking how big is the new CR-V. The 2023 CR-V has grown significantly with this generation – it is 2.7 inches longer with a 1.6-inch longer wheelbase, and it is 0.4 inches wider. That also makes it a few inches longer than its key rival, the Toyota RAV4.

Cargo space is now the same regardless of which powertrain you have. The official figure of 36.3 cubic-feet is basically right in between the old hybrid and gas-only volume specs. With the seats down, the CR-V is the new maximum cargo space king, measuring 76.5 cubic feet.

Related: Best Honda SUVs for Gas Mileage – Both Hybrid and Gas Engines

What are the CR-V's driver assistance features?

The 2023 Honda CR-V is loaded with new standard features. It includes Honda Sensing, forward collision warning, automatic emergency braking, blind-spot and rear cross-traffic warning, lane-keep assist, and adaptive cruise control. All these features have been upgraded from the previous CR-V.

Shop 2022 Honda CR-V at Honda dealer near me today!